---

All Are Welcome at Saint Raphael Parish!
Saint Ann Church
501 Naugatuck Avenue
Saint Gabriel Church
26 Broadway
Saint Raphael Parish Office located at
Saint Ann Parish House
501 Naugatuck Avenue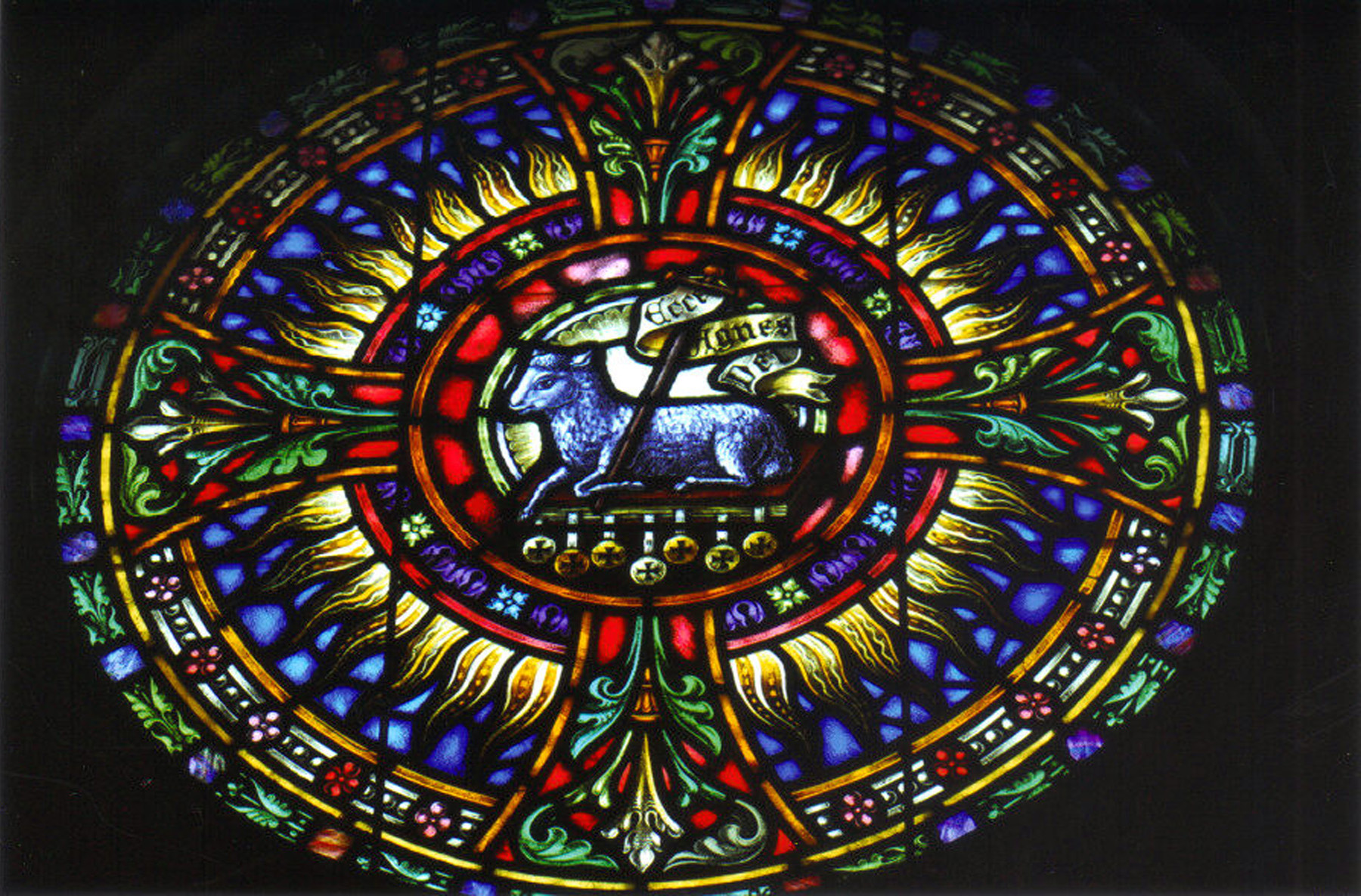 ---
Welcome to the Saint Raphael Parish website.
And welcome to an insight into our community of faith. Regardless of age, gender, marital status or orientation, All Are Welcome.
Archbishop Lifting Mass Attendance Dispensation
Beginning with Pentecost weekend, May 22/23, the Archdiocese of Hartford is lifting the dispensation from the obligation to attend Mass on Sundays and Holy Days. Click here for more details.
Welcome back! Our schedule is:
Saint Ann Church
4:00 p.m. Vigil Mass on Saturday with live streaming
9:30 a.m. Mass on Sunday with live streaming
Saint Gabriel Church
8:00 a.m. and 11:00 a.m. Masses on Sunday
Our office is located at Saint Ann Parish House at 501 Naugatuck Avenue.
Office hours:
Monday and Wednesday from 9:00 am to 5:00 pm
Tuesday, Thursday, and Friday from 9:00 am to 1:00 pm

Click here for complete schedules
Printable Version