All Are Welcome at Saint Raphael Parish!
Saint Ann Church
501 Naugatuck Avenue
Saint Gabriel Church
26 Broadway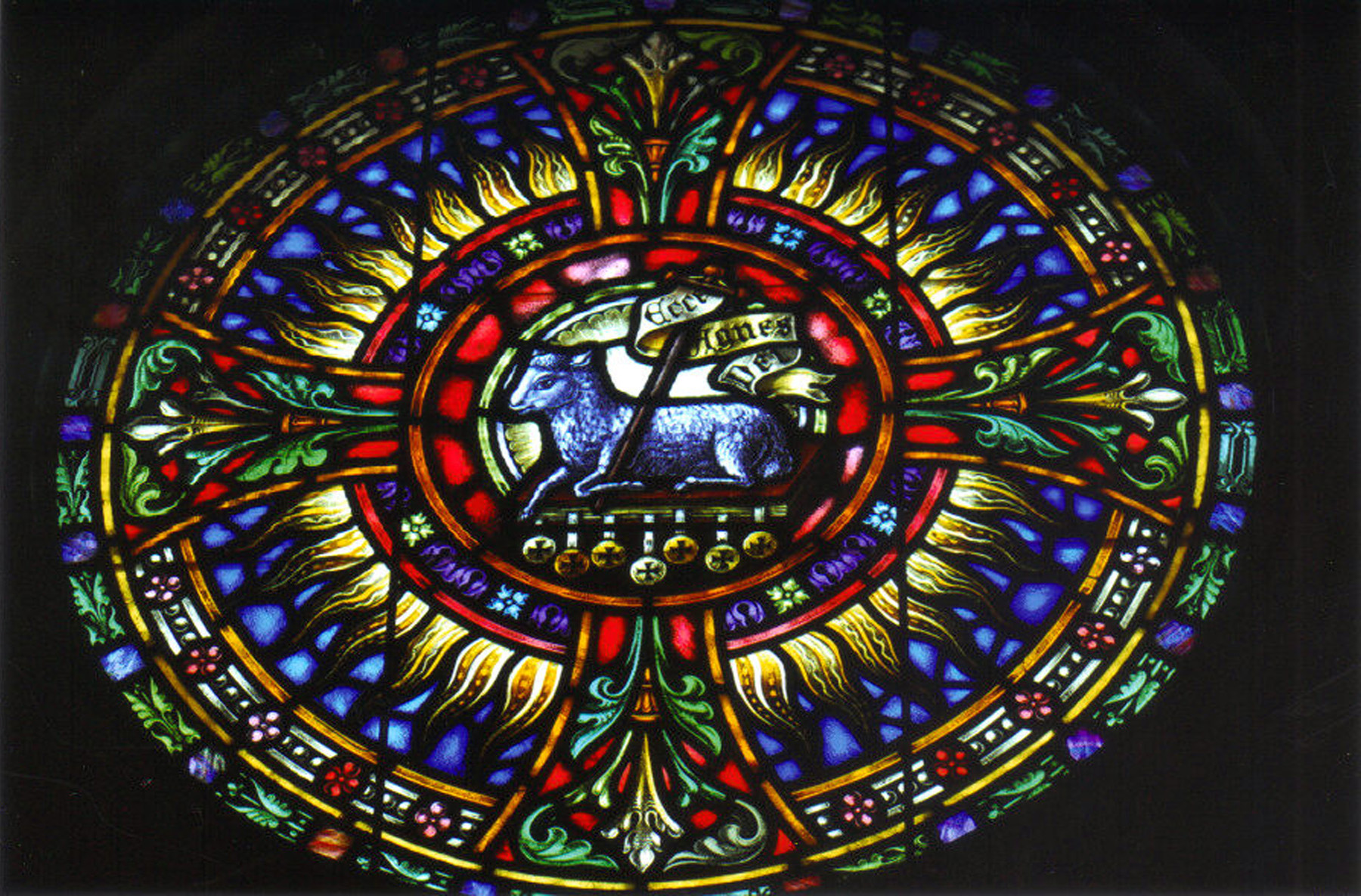 ---
Welcome to the Saint Raphael Parish website.
And welcome to an insight into our community of faith. Regardless of age, gender, marital status or orientation, All Are Welcome.
During this time the Church will be open for
quiet and personal prayer.
SAINT ANN CHURCH
Monday through Sunday – 10am to 4pm
SAINT GABRIEL CHURCH
Monday, Wednesday, Friday & Sunday – Noon to 4pm
Tuesday & Thursday – 8am to Noon
Saturday – 10:30am to 2:30pm
CONFESSIONS
Still available (so far) according to the regular schedule:
1st, 3rd and 5th Saturdays at Saint Ann Church, 3:00pm
2nd and 4th Saturdays at Saint Gabriel Church, 3:00pm
and
Lenten Mondays, 6-6:30pm
March 23rd and April 6th at Saint Ann Church
March 30th at Saint Gabriel Church
Please stay safe during this trying time
Our office hours are:
Monday and Wednesday from 9:00 am to 5:00 pm
Tuesday, Thursday, and Friday from 9:00 am to 1:00 pm
Guidelines for receiving Holy Communion under both Species
Daily Mass
8:00 am Monday and Friday Saint Ann Church
8:00 am Tuesday and Thursday Saint Gabriel Church
Weekend Masses
Saturday Vigil at 4:00 pm Saint Ann Church
Sunday
8:00 am Saint Gabriel Church
9:30 am Saint Ann Church
11:00 am Saint Gabriel Church
Cancelled An Evening of Music and Reflection for Lent Unless a Grain of Wheat
Wednesday, March 18 at 7:00 pm Saint Ann Church
Eucharistic Adoration Mondays, 7:00-8:00 pm
Saint Ann Church –  March 16, March 30, April 13, April 27
Saint Gabriel Church –  March 23, April 6, April 20, May 4

Click here for complete schedules
Printable Version